Central Library
DEPARTMENT OF CENTRAL LIBRARY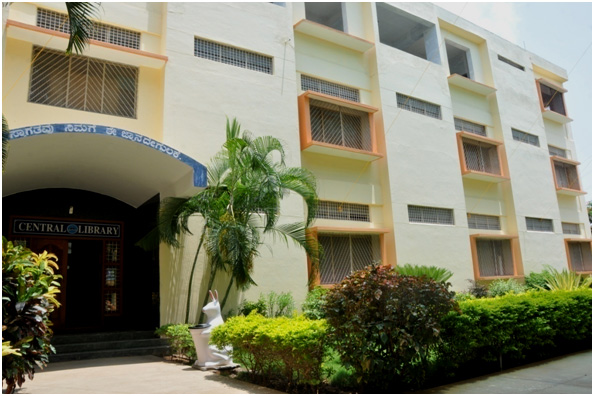 Vision
To create and disseminate knowledge to meet the needs of engineering and community at large and faster the students in acquiring knowledge update the information in time with the world.
Mission
* Global outlook and action, offering faculty and students a global passport to learn and work and get updated with new innovations in engineering and technology.
* Imparting study materials to students for professions and vocations of the future.
Objectives
* Aiming to improve the department as center for information and update knowledge.
* To offer quality and immediate access to the information.
Seating area and location
Central library is situated in the ground floor and first floor, spreader over 890 sqm in the independent building. It is so designed that it has natural light over the entire day and provides a friendly environment to gain knowledge in an effective manner. It has well trained professionals to support the user community and about 200 users can sit and read at any point of time.
Salient features
Digital library.
Open access system.
Print journal section
Separate daily newspaper section
Project reports and back volumes of journals
Books lending section
NPTEL Videos
Resources
* Library has developed a good collection of resources to fulfill the teachers, research scholars and academic needs of students
Number of volumes: 46,005
Number of titles: 10,295
Book bank SC/ST: 4,879
National Periodicals/ Journals : 29
International journals : e-journals subscribed through VTU consortium as per the AICTE norms
* Additionally library has very good separate book bank scheme for SC/ST students
* Library has separate collection of BIS specifications for all the disciplines
Facilites
* Library Circulation Section (Library Management Software).
* Reference section.
* Books circulation section.
* Reprographic facilities.
* Separate reading section for staff and students.
* Student private study zone facility also provided.
* Web opac, Print Journals and E – Journals.
* Library has membership with ISTE, National Digital Library membership & VTU E Consortium.
Library working hours
| | | |
| --- | --- | --- |
| Day | Normal Working Hours | During Examination |
| Monday to Friday | 9am to 9pm | 9am to 11pm |
| Saturday | 9am to 2pm | 9am to 6pm |
| Sunday | Holiday | 10am to 2pm |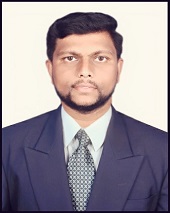 Sunil J B , M.Sc
(Library & Information Science)
Librarian
Email: [email protected]
Students Reference Section
Staff Reading Section

Circulation & Book lending section