Home > Placement/ Training
Placement/ Training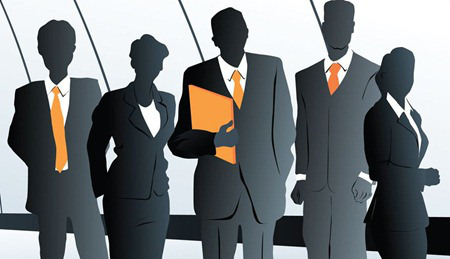 We are equipped with a placement cell in the campus that takes care of arrangement of various job opportunities for the candidates in their respective fields. Students are intimated about the schedule of interviews as per the companies' visits of held in the campus or off the campus.
The major task of placement cell is to provide support to the students about how to face the interviews, written tests, group discussion, task handling etc. These are considered as regular activities for the students of pre-final and final year. Sending students for industrial training/ vocational interaction, accelerates the enhancement of training activities. The Training & Placement Cell is well equipped with excellent infrastructure to support each and every stage of the placement processes in the campus. The pre-placement talk rooms, group discussion rooms are equipped with LCD projectors, PCs and audio-video facilities. Interviews are also arranged at our Bangalore based head Office for the companies who cannot visit our campus at Chitradurga.
Vision
Sustained Excellence in Training, Placement.
Mission
To train the students in Personality Development, industrial orietation and thus, help them get placed in reputed industries.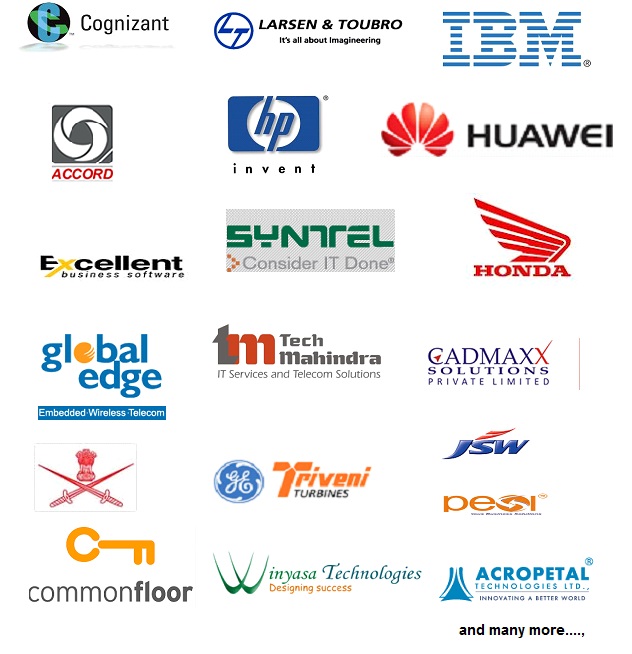 Training and Placement office
S.J.M.INSTITUTE OF TECHNOLOGY
P.B.No 73, NH -4, bye-pass
Chitradurga – 577 502
Karnataka
Tel No: 08194 222866,
Fax No: 08194 227717
Mail ID:

[email protected]